Serving the Louisville area for over 30 years
Keep your home safe with our state-of-the-art security systems. With mobile access, you'll always have access to peace of mind.
---
Our Commitment to Our Customers
Performance Commitment
We will pay the first $2,500 of any loss if a forced entry is not detected and the proper authority is not notified
False Alarm Commitment
We will pay for any false alarm fine (or represent you in getting the fine waived) for any system-generated false alarm (not caused by your personnel)
24/7 Service Commitment
We pledge 24/7 on-site service and no charge for after-hours or weekend service with an obsolescence and Upgrade Guarantee.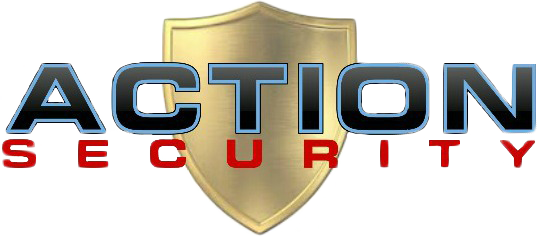 ---
Providing home security and peace of mind to Kentuckiana residents for 30 years.
Contact Us for a security estimate!